New surfaces for European furnishings: design and excellent performance
Once again, the 2023 appointment at SICAM, Salone Internazionale dei Componenti, Accessori e Semilavorati per l'Industria del Mobile (International Exhibition of Components, Accessories and Semi-finished Products for the Furniture Industry), is confirmed a must-be event for the European furnishing industry. Days filled with inspirations and professional opportunities,  launching new products and trends for the sector.
The Infinity team just had to be there, and will reap the opportunity to unveil the results of the hard work we have been doing recently: Numex.
A new series of porcelain stoneware surfaces for high-performing tops, exclusively targeting furnishing companies. Sophisticated design and exceptional performance.
Numex is an innovation in the contemporary furnishing surfaces world, ceramic slabs embodying a combination of sophisticated design and exceptional technological performance.
Pordenone Exhibition Centre
Hall 5 – Stand A16
Download your free entry pass
Do you need more information?
Be one of the first to discover Numex at Sicam 2023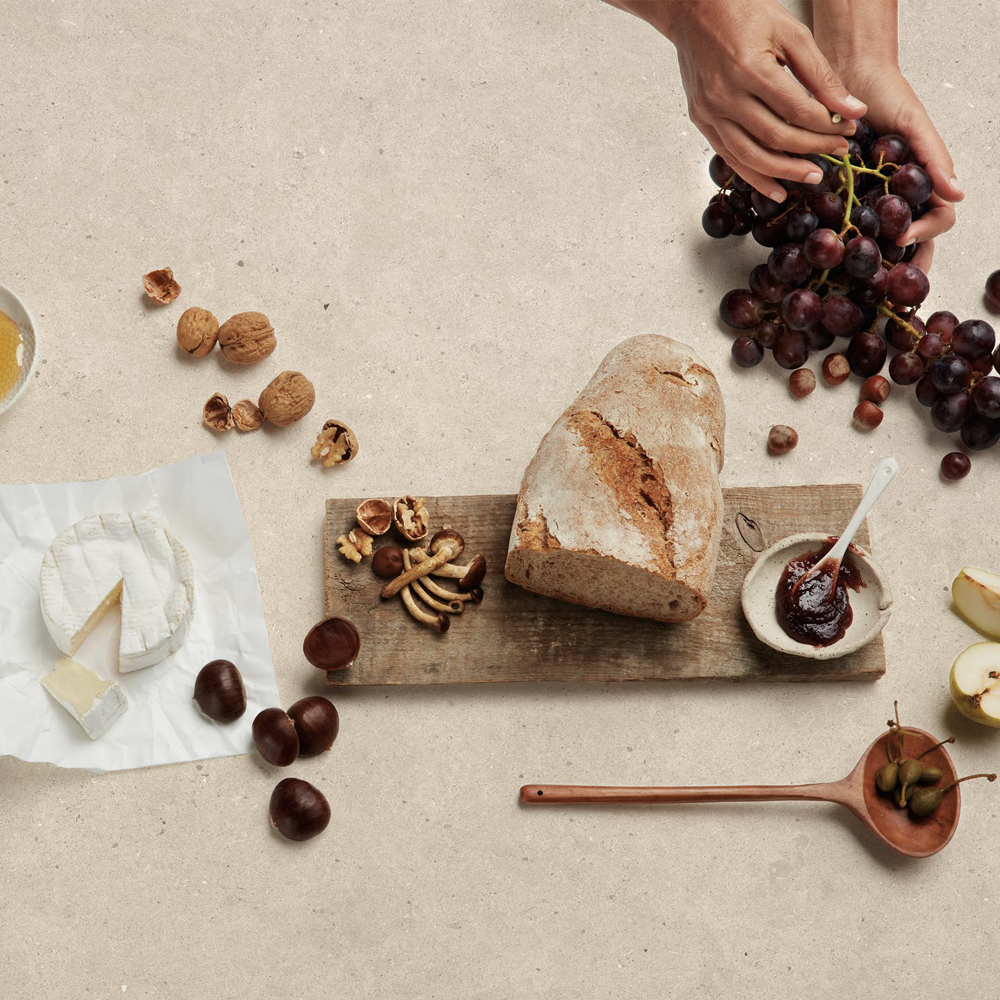 Porcelain stoneware furnishing surfaces
A new collection, the result of all the hard work of our research laboratories, designed to enhance the excellence of furnishing solutions.
Numex is the result of knowledge that becomes matter, in the form of a series of functional tops with outstanding visual impact, designed to add personality to interior design projects.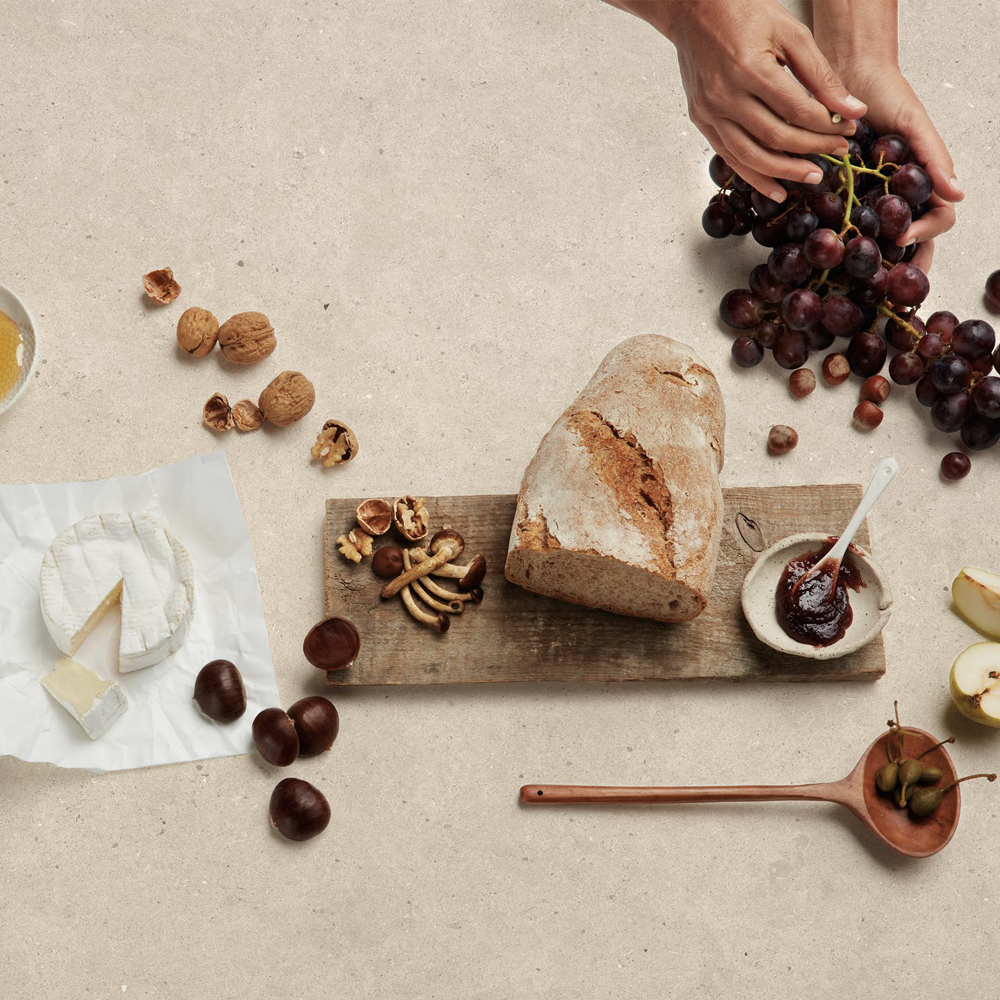 A palette of nuances and effects that exalt the surfaces
Numex comes in 8 different shades, in matt and polished/satin-finished textures. These effects, inspired by natural stone, marble and concrete, bear the name of Paris's iconic districts, pervading home interiors with refined allure.
The colour palette, running from the pure white of Montmartre to the deep black of Montparnasse, passing through intriguing marble-effect grains, is ideal for creating both  total looks and contrasting mix-and-match solutions.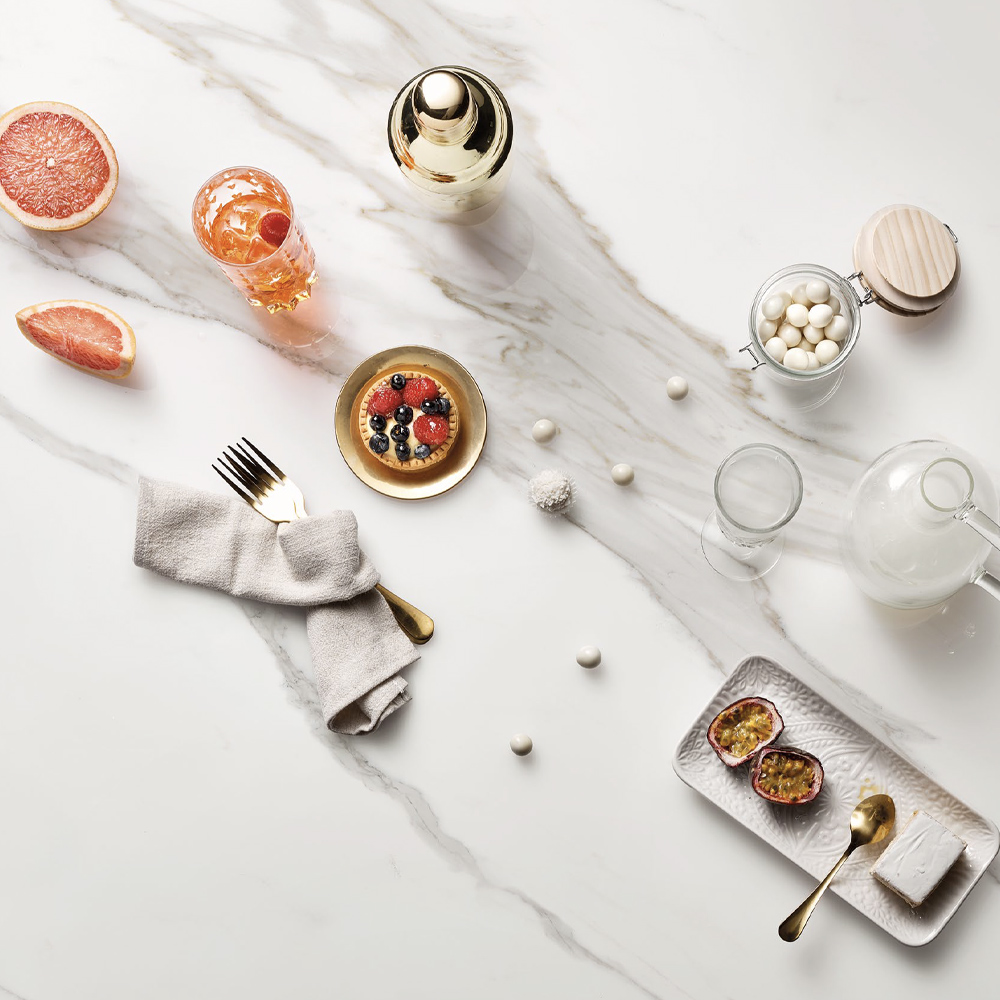 VISIT THE INFINITY SHOWROOM IN PORDENONE
See the Numex and other collections for yourself at D-HUB in Pordenone
Just 5 minutes from the Pordenone Exhibition Centre by car, the D-HUB showroom welcomes visitors wishing to find out more about Infinity and view the range of products at a slower pace. All the main porcelain stoneware large slab collections are on display at the showroom, including the new Numex series designed exclusively for furnishing companies.
Our team looks forward to welcoming you in Via P. Bassani, 3!
Infinity is specialised in the creation of a new generation of high-quality, large porcelain stoneware slabs, the perfect synthesis of beauty and function and ideal solutions for architecture, interiors and bespoke furnishing projects.
Infinity large slabs are manufactured exclusively in Italy, combining top quality, innovative technologies and a profound surface design culture.