Infinity specializes in the production of
large-size porcelain slabs

, measuring up to

1620×3240 mm

(63¾"×127½"), with thickness options including

6 mm

,

12 mm

and

20 mm

(¼", ½", ¾").

Infinity large-size porcelain stoneware is the ideal solution for floor and wall application, and can be used to create striking furniture or as external cladding in adhesive wall tilling systems or curtain walls. All the Infinity products are made entirely in Italy.
The advantages of Infinity large format slabs
All Infinity products have structural, aesthetic and functional features that make them a unique option for furnishings, as well as indoor and outdoor floor and wall coverings.
Our collections are resistant to wear and tear and scratches and are easy to clean. As the years pass, they show none of the unsightly wear usually experienced with resins or other natural materials and are not affected by heat or acids.
Versatile for any project
Resistant to liquids and acids
Resistant to thermal shock
Non-toxic slabs that do not
release micro-particles
Resistant to scratches and abrasions
Surface suitable for contact with foodstuffs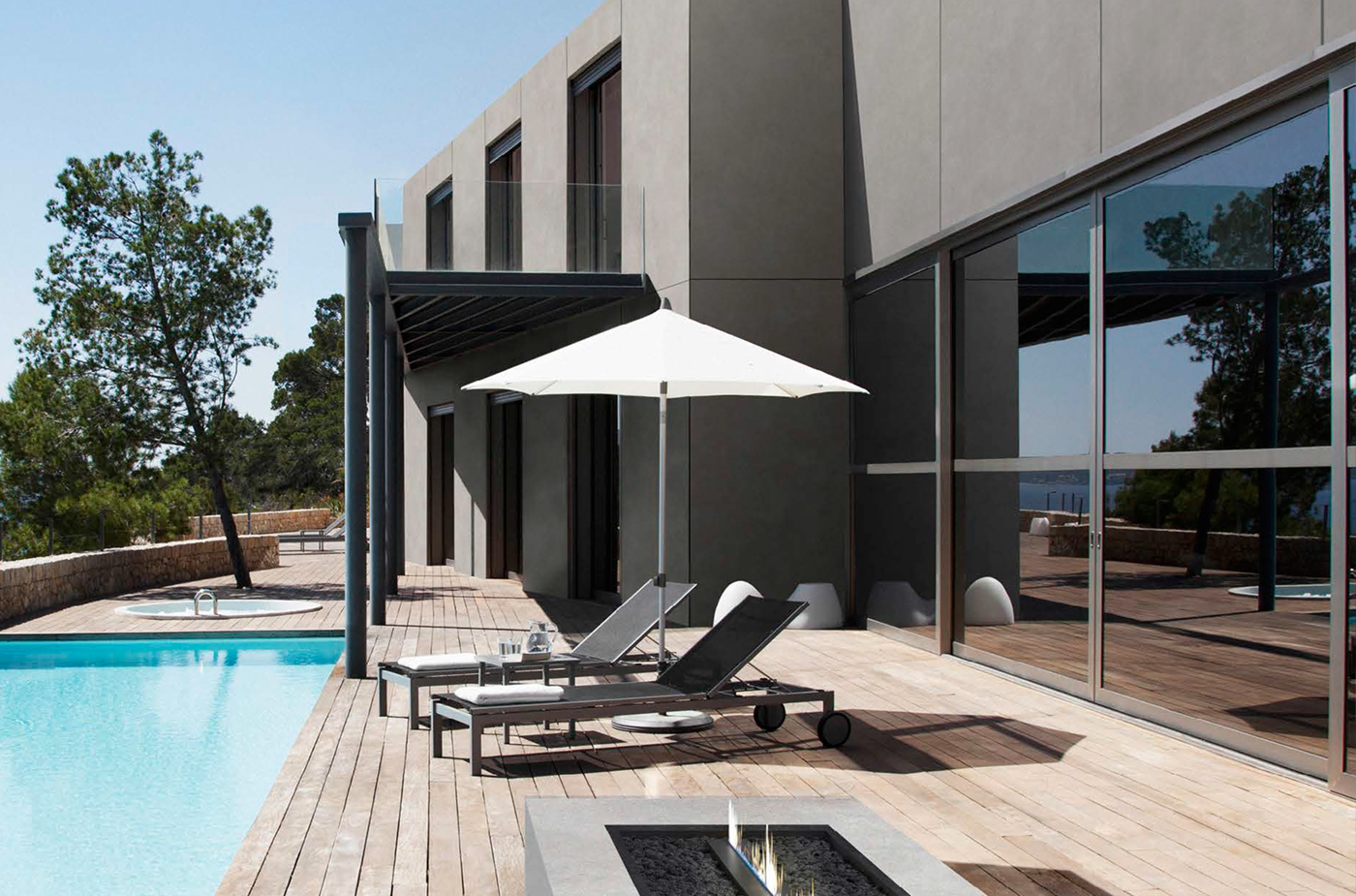 Need more info?
Infinity Design Division offers complete expertise and in-depth experience to find practical, specific solutions for your architectural projects and after-sales assistance.
Indoor and outdoor applications
Infinity large-size slabs feature a combination of smart technology, high quality raw materials, and extensive expertise in tile design.
Discover the endless design possibilities for architecture, interiors and tailor-made solutions.
Large porcelain slabs for façades
Infinity offers a wide range of façade systems. The members of our design team offer an in-house planning service to help customers make the right choices, bearing in mind the look they want to achieve and the technical performance required.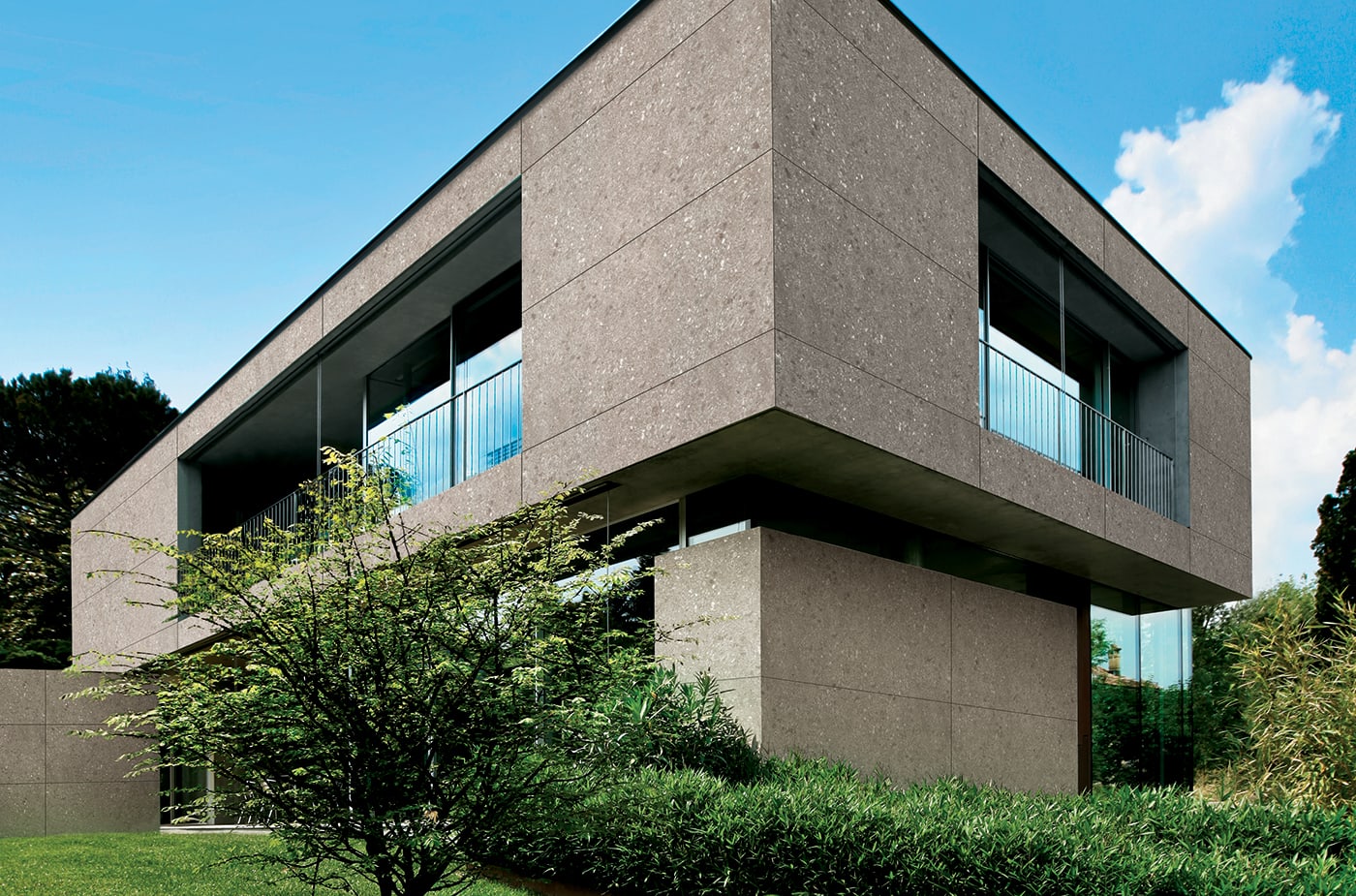 Why use large-size slabs?
Infinity slabs are made of 100% natural raw materials and minerals. They are the same essential elements contained in granite, which, when sintered at a temperature of 1230°C, create a new, compact material with incomparable technical performance.
We seek, select and extract the finest raw materials from controlled, certified quarries. Infinity guarantees long-lasting products, without adhesives and resins.
High breaking coefficient
Coverings and furniture
can be matched
Range of surface finishes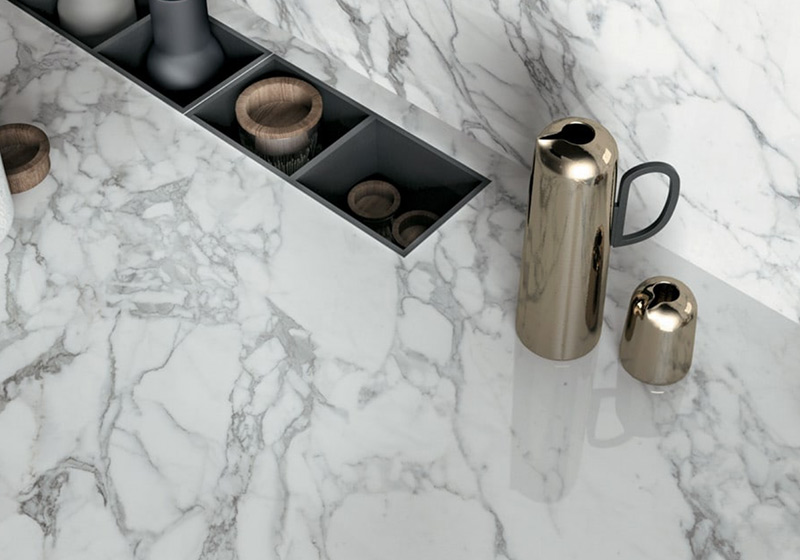 Polished
The polished finish is obtained through a progressive mechanical grinding process, which uses micro-abrasive materials with decreasing granularity to create a perfectly reflective surface. The Polished surface is recommended exclusively for cladding applications and for the production of  various kinds of furniture and accessories.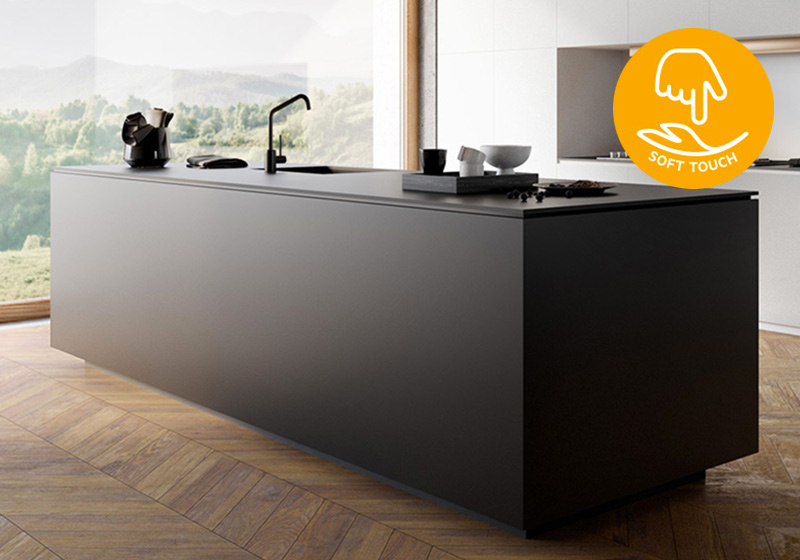 Satin
The satin finish offers the perfect blend  of aesthetics and functionality. The surface is perfectly smooth, soft to the touch, and has an even opaqueness  that brings out the patterns. The lack of texture makes cleaning  and everyday care  much easier. The slabs are recommended for cladding applications and for decorative finishes, but not for flooring.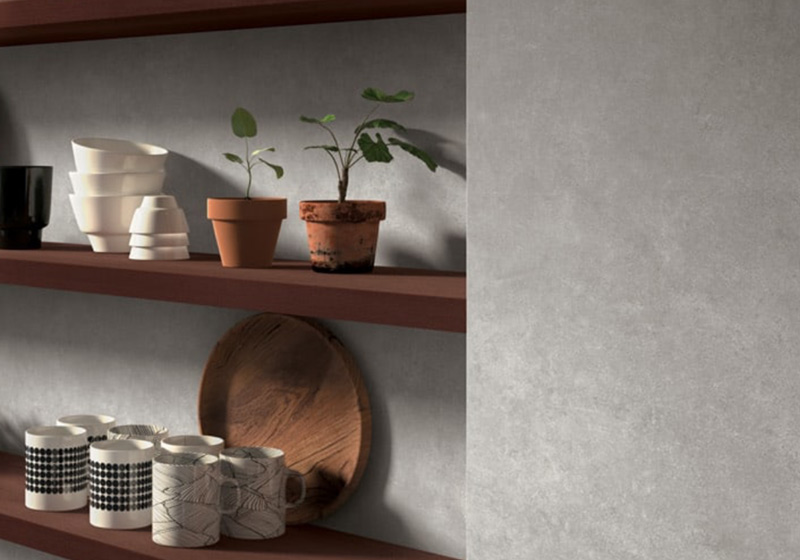 Matte
The matte finish stands out due to its lightly textured surface, which emphasizes  the stony  texture and offers a slip-resistance that makes the material suitable for flooring use. The gentle texture of the slabs also means the surface is easy to clean. The versatility of use  offered by this finish makes it one of a kind.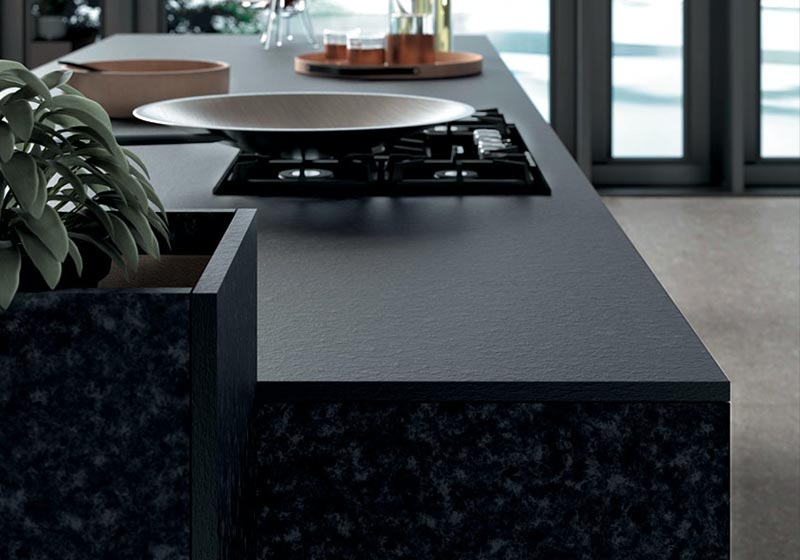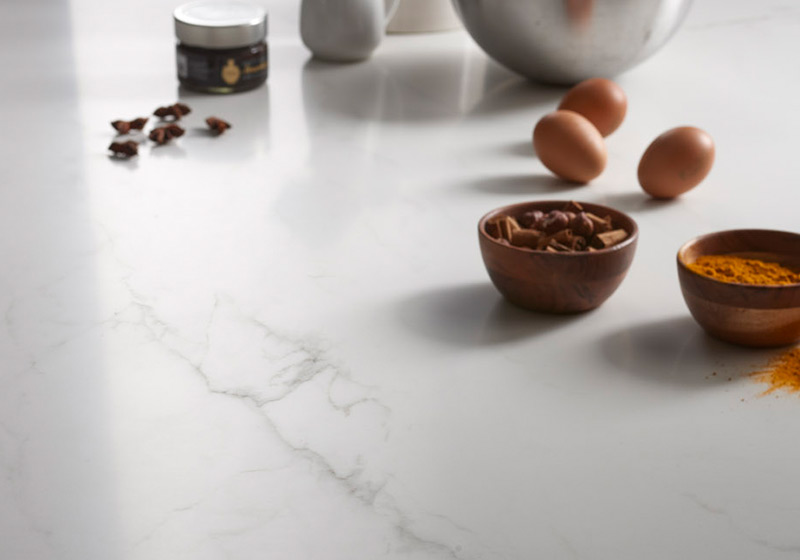 Levigato Pearl
Levigato Pearl is the new surface finish offered by Infinity to extend the range of possible applications for the world of furnishing and interior decoration. The exclusive Levigato Pearl finish gives the Infinity surface an extremely smooth feel, similar to natural marble.