Infinity is specialised in the creation of
large-scale slabs

in porcelain stoneware up to a maximum measurement of 1620×3240 mm.

The manufacturing system combines layers of coloured powders into the body of the slab, perfecting the appearance down to its minimum details.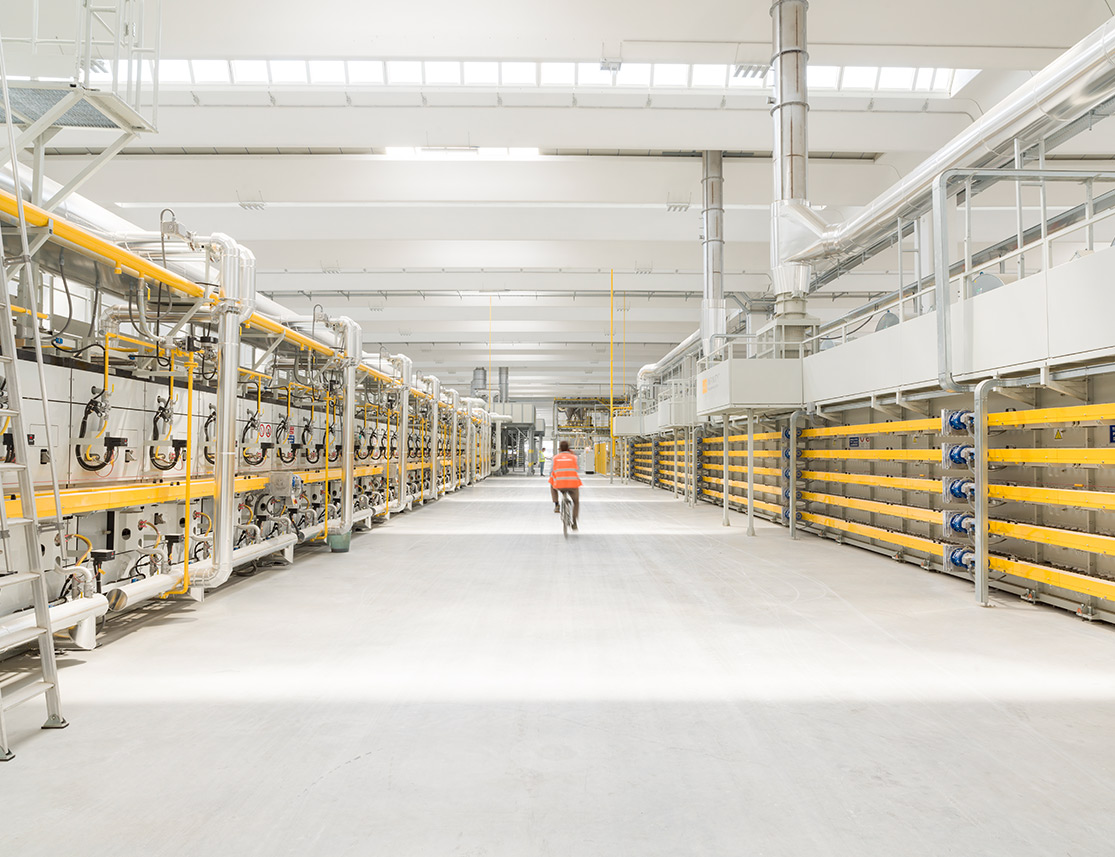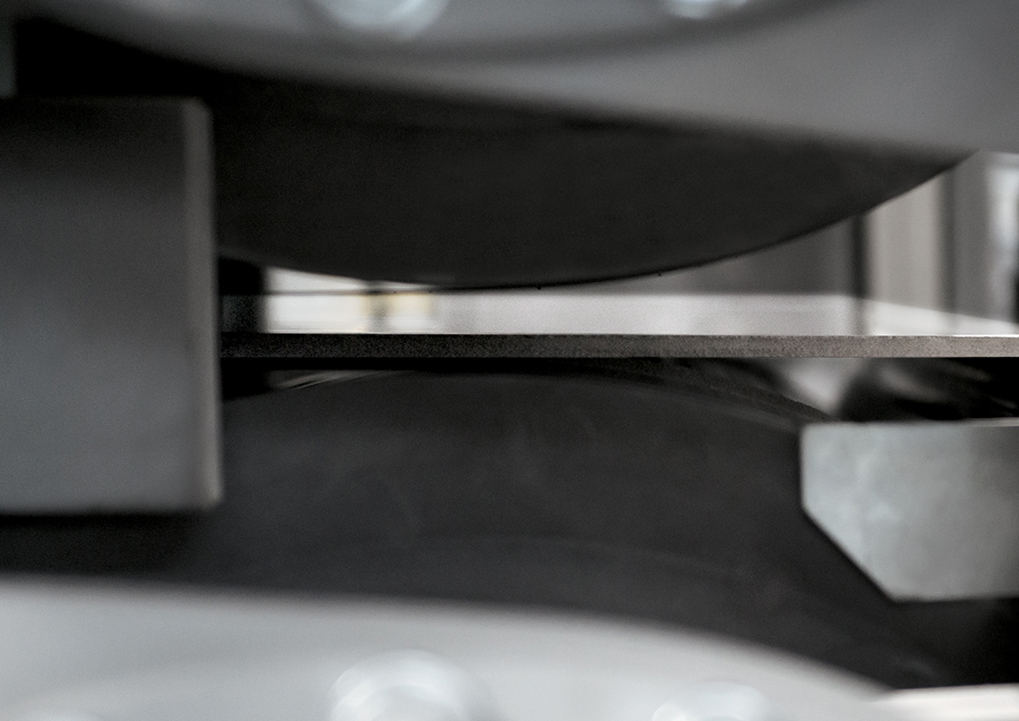 The Infinity
 porcelain stoneware

comes from careful research and selection of premium raw materials and is a highly specialised manufacturing process

Infinity creates unique ceramic slabs, uniting aesthetics, design and a consolidated technical know-how, to produce original and trademark textures and colourings.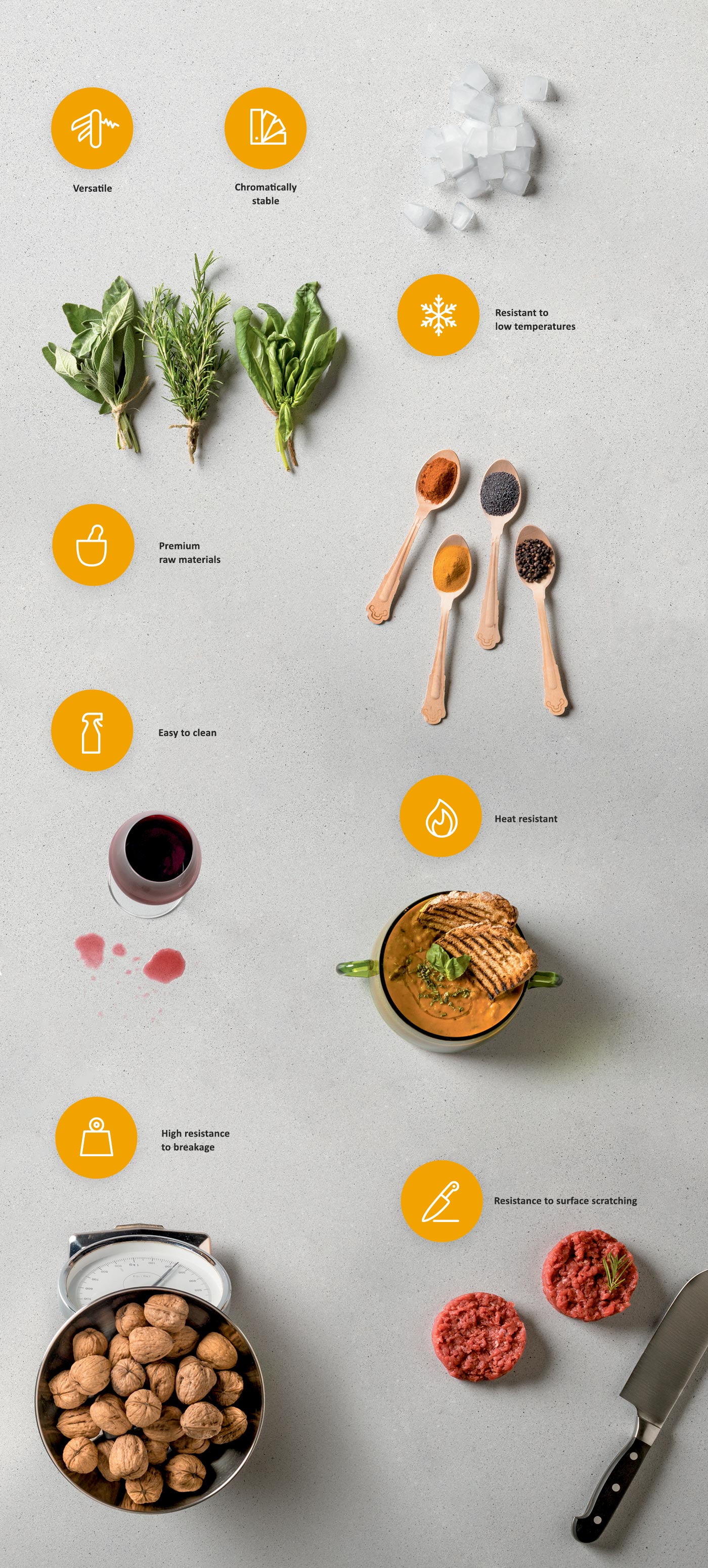 Would you like to know Infinity's commitment towards the environment during its manufacturing cycle?