Levigato Pearl is the new surface finish offered by Infinity to extend the range of possible applications for the world of furnishing and interior decoration.
The exclusive Levigato Pearl finish gives the Infinity surface an extremely smooth feel, similar to natural marble.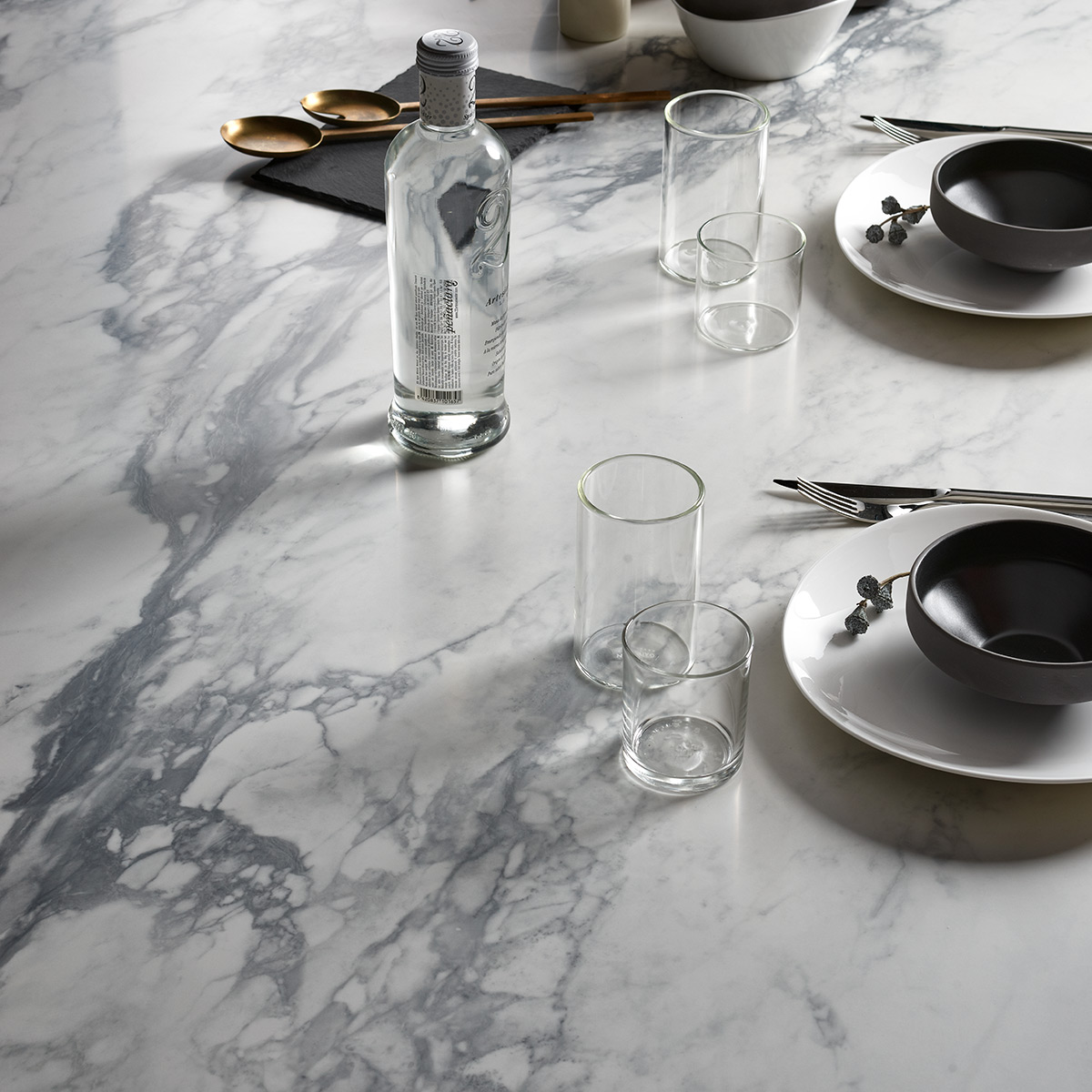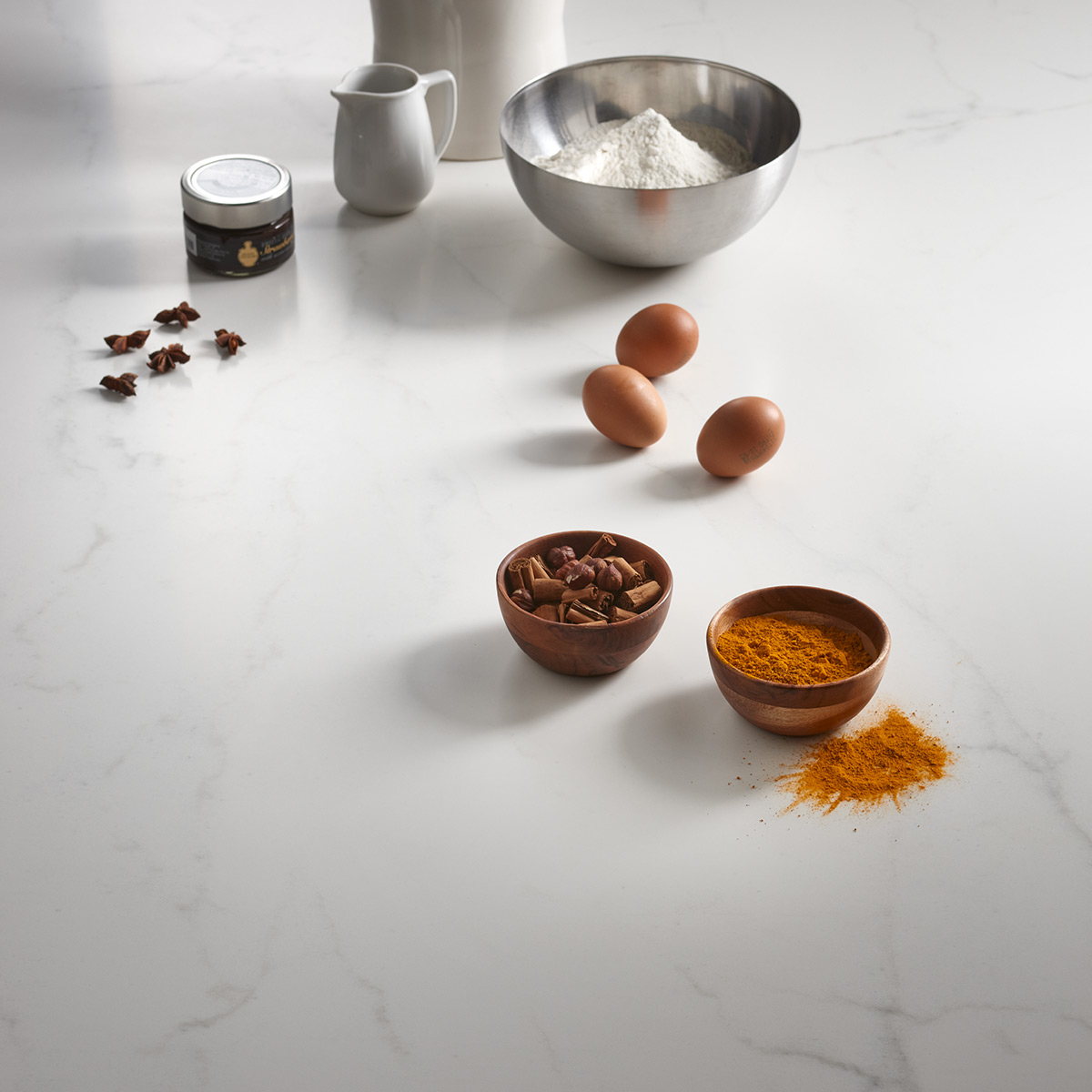 From a visual point of view, the surface is completely matt and absorbs light, offering a subtle reflection effect that also makes it ideal for combining with different kinds of material.
The surface also features imperceptible semi-circular marks that give it a hand-crafted effect; this distinctive, distinguished characteristic adds to the beauty and originality of each individual slab, setting them apart from serial productions.